Our Story
Hi I am Burcin. In 2017, I became the mother of Omay, a beautiful boy. I never thought motherhood would move me that way. Call me soft but I continue to wonder where the time is. From the first moment of our being together to his first bite and step to a little toddler. It is all going too fast for me. Omay was created with that in mind.
I wanted to record his growth on a way that would suit my personality.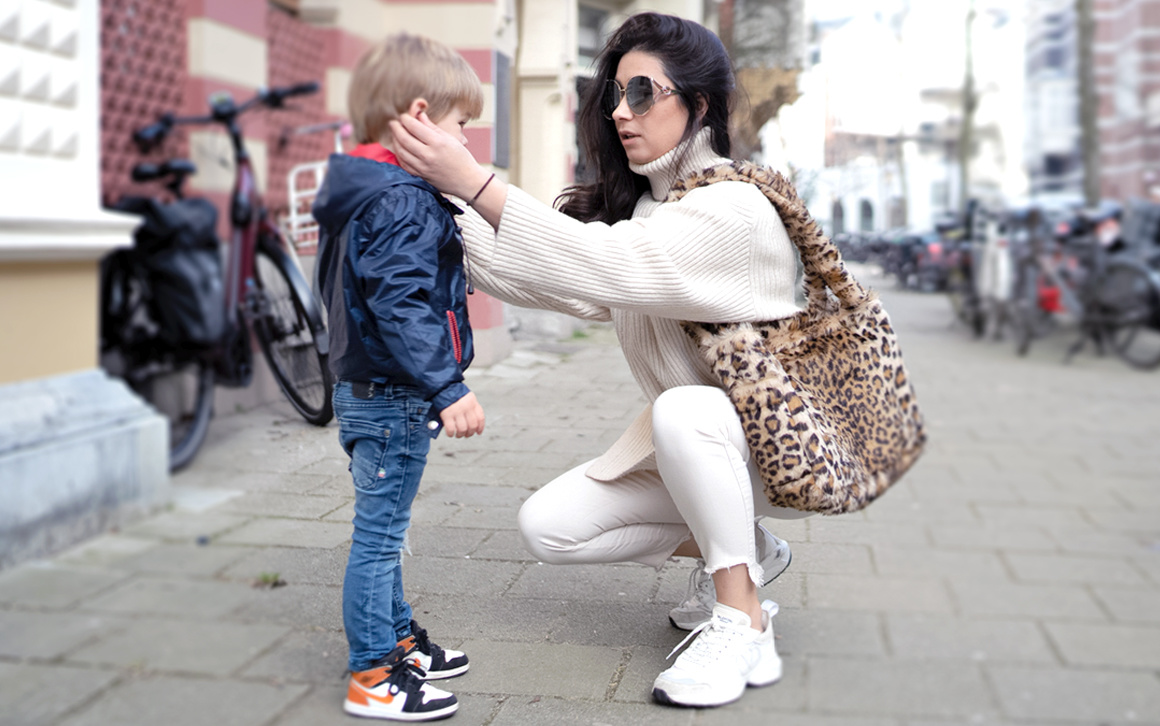 Omay's philosophy can be seen in the growth of both the collection and Omay.
This means that the collection grows with Omay. 
Every year a collection will be added for the age he is in.